 We match dental practices in need of coverage with highly-qualified dentists.
DR.FILL-IN IS A PROFESSIONAL DENTIST TEMP AGENCY THAT MATCHES DENTAL PRACTICES IN NEED OF COVERAGE WITH HIGHLY-QUALIFIED DENTISTS.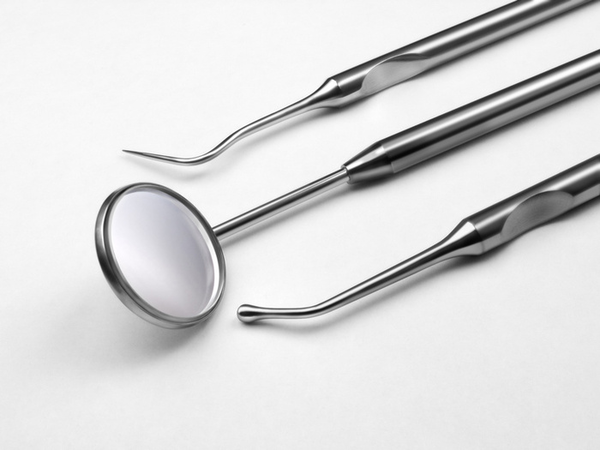 Going on vacation? Attending A Seminar? Family Emergency? DR. FILL-IN Can Provide Fully-Certified Dentists To Keep Your Practice Bustling While You're Away.
Aloha from Hawaii! Greetings from the Shore! Wouldn't it be nice to be sending postcards to your friends from the beach while your office continues to be productive? Perhaps the reason for needing time off is not so glamorous. You broke your leg and won't be able to work for a few weeks. None the less, the bills keep piling up and your disability insurance doesn't kick in for 30, 60, or even 90 days.
Dentists need to be able to take time off while keeping their offices working. In Pennsylvania, a dentist must be present for a dental hygienist to perform their duties. Most offices close for the duration of their doctor's absence and have their employees sign up for unemployment. This can create a situation for disgruntled employees and alot of paperwork. If the office is closed for too long, patients may opt to go elsewhere. The goal of Dr. Fill-In is to keep the office open and working. Dr. Fill-In dentists primarily provide emergency care, hygiene checks, and some basic dentistry. Typically the temporary dentist generates enough income so that he/she pays for their own salary and additional income for the owner dentist.
Becoming a new parent doesn't mean closing your office. We can cover your practice as long as you need so you can focus on this important moment in your life.
For your next getaway vacation, you won't have to shut down your practice or send your employees on vacation. With full-year coverage, your patients will stay loyal and happy.
Some medical leaves are planned months in advance, and others come as a surprise. No matter the situation, Dr. Fill-In will work to support you and your practice in a critical time of need.
Our vetted dentists provide essential services to keep your practice humming.
With a practice that remains open in your absence, patients continue to receive care in-house.
Set the schedule you'd like while keeping your staff busy and happy, all in a few simple steps.
I no longer worry about going on vacation: Dr. Fill-In provides excellent care to my patients and works very well with my staff. I've been extremely happy.
When our associate was on maternity leave, my practice didn't miss a beat when Dr. Fill-In stepped in… and my staff likes them better than me!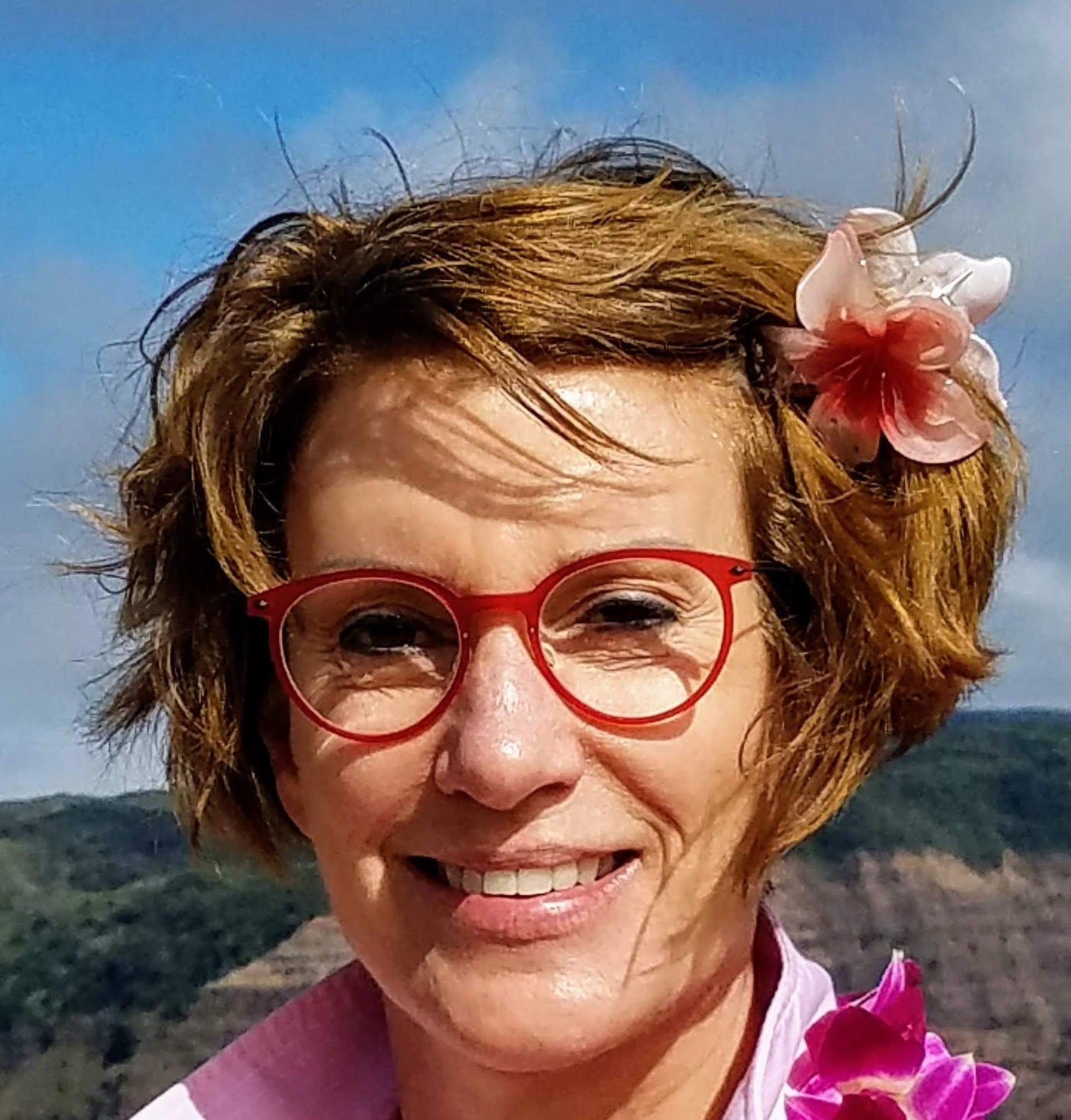 Dr. Fill-In originated in 2008 from a need to provide busy offices with temporary services to general dentists in Eastern Pennsylvania. Dr. Fill-In dentists are credentialed before they are sent on assignments. Their licenses and malpractice insurance are up to date and their references, clinical, and people skills are excellent. They are dentists who are interested in supplementing their income or have recently sold their practice and are not quite ready to stop working. An office can hire a dentist temporarily without needing to worry about the tax issues and benefits associated with hiring full time employees.
Dr. Fill-In also provides screening and searches for offices looking for associates. Some of the younger temporary dentists are looking for permanent positions. By working through Dr. Fill-In they can start in a temporary position which sometimes leads to full time employment. It is an effective way for both owner and temporary doctors to see if they are compatible and would like to pursue a more permanent relationship.
Clients who need help in their offices can contact Dr. Fill-In either by phone, email, or website and will be personally assisted by Dr. Fay Stricklin. She is a graduate of University of Pittsburgh School of Dental Medicine and had been in private practice for 28 years. She spent the next six years teaching clinical dentistry at the University of Pittsburgh School of Dental Medicine. She now enjoys focusing her energy serving the clients and subtractors of Dr. Fill-In.
Call (610) 216-2899 and start the conversation!
Let's get to work solving your dental service or employment needs!